Insulation and Drywall Specialists
U.S. Home Services offers insulation and drywall services that can help you save on your energy bills. With over 10 years of experience, we can provide you with the best options for your home and your budget.

Top-Quality Insulation and Drywall Services in Naperville, IL
U.S. Home Services is a full-service home improvement company that provides top-quality insulation, drywall, flooring, fencing, decking, and ventilation services to residents in Naperville, IL and the surrounding area. We're a family-owned and operated business that takes pride in our workmanship and customer service. We're committed to providing our clients with the highest quality home improvement services at competitive prices.
Our Home Improvement Services
We offer a wide range of home improvement services that are designed to increase the comfort, energy efficiency, and value of your home.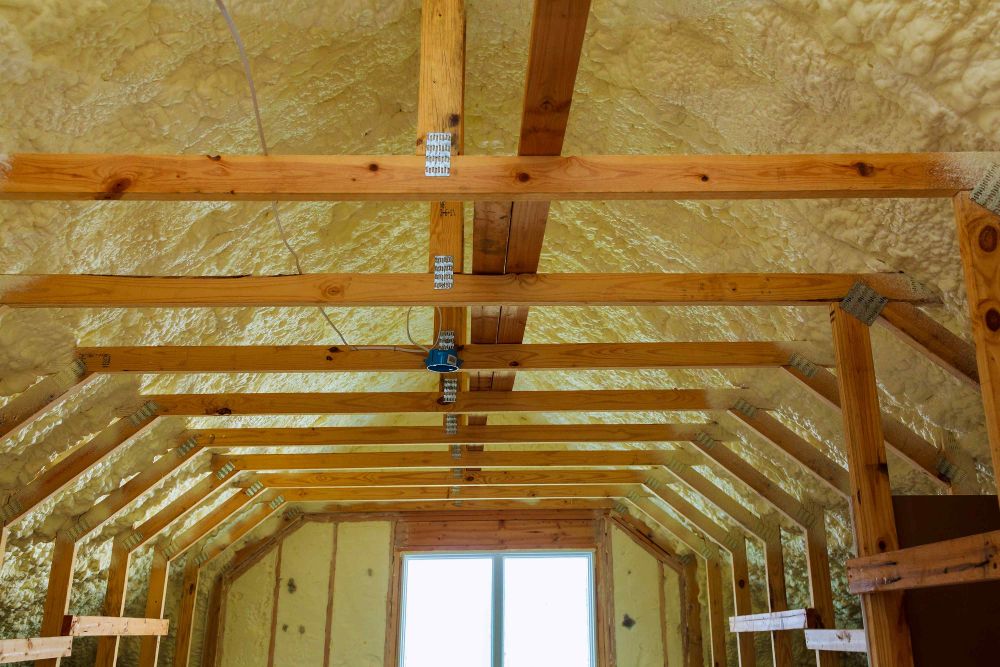 We offer a variety of insulation types to suit your needs, including blown-in/loose-fill insulation, spray form insulation (closed cell/open cell), fiberglass batts/rolls, and rigid foam board insulation.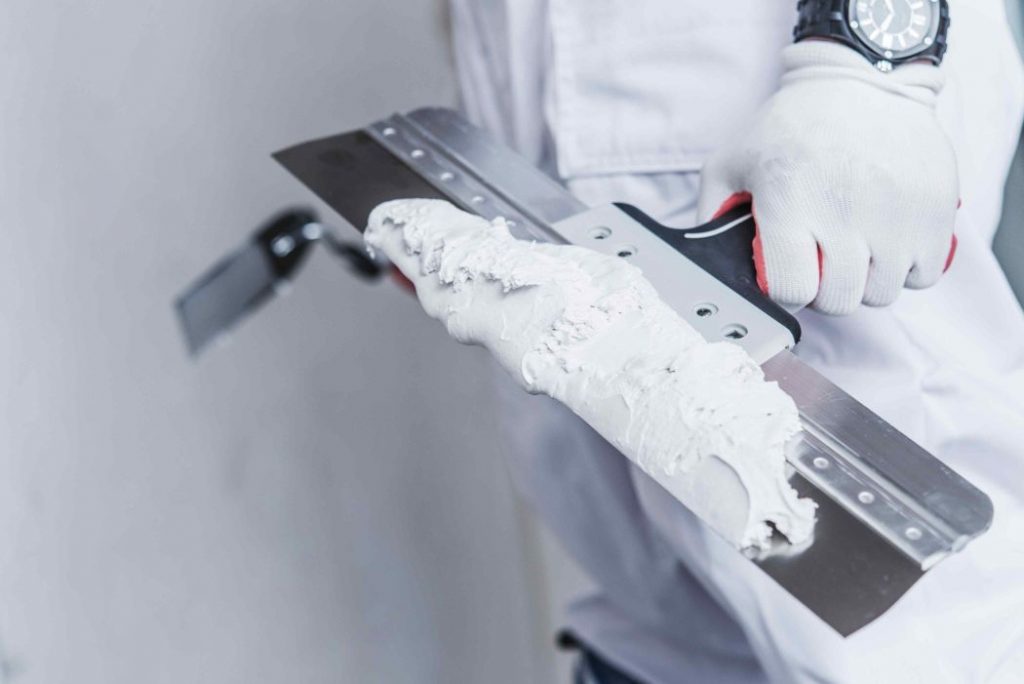 If you have a hole in your drywall, or if you're remodeling and want to add drywall to your project, we can help. We're experts in both framing and drywall repair, and we can get the job done quickly and efficiently.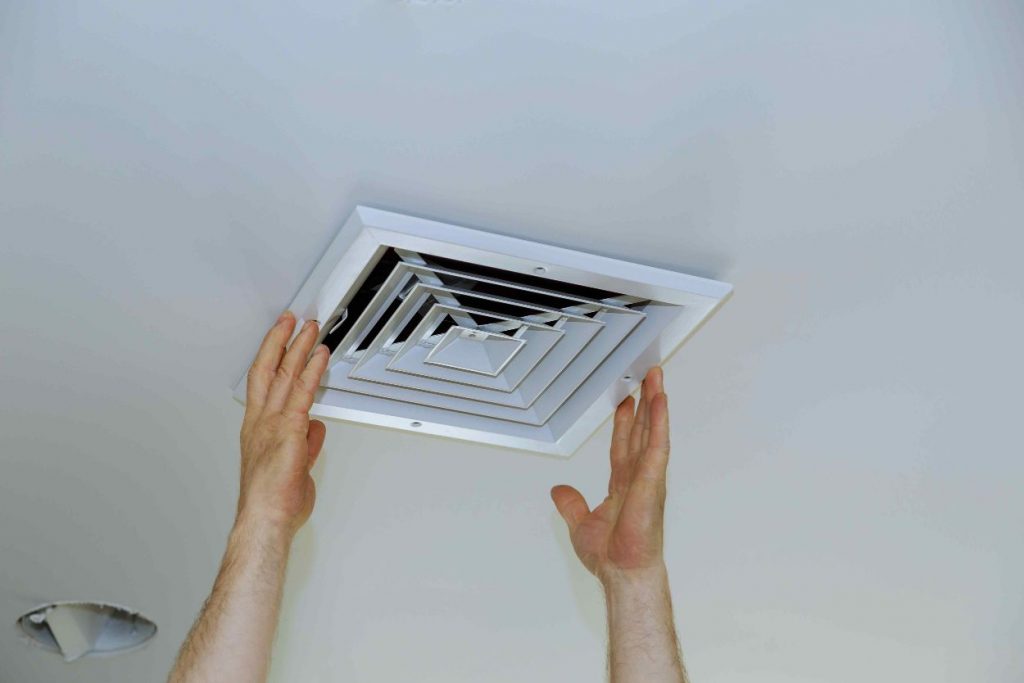 Proper ventilation is essential for any home, especially if you live in a hotter climate. We can install attic fans, roof vents, intake vents, and other types of ventilation to help keep your home cool and comfortable.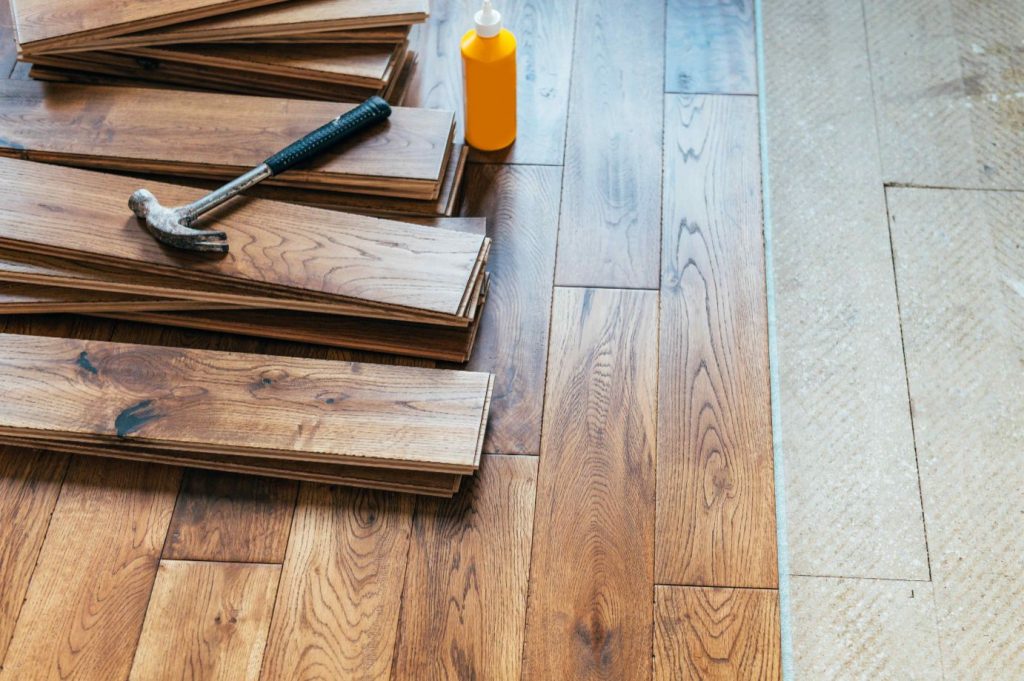 If you're looking for a new floor for your home, we offer a variety of options that will fit your needs. We have hardwood, tile, and carpet options, as well as a wide variety of colors and styles to choose from.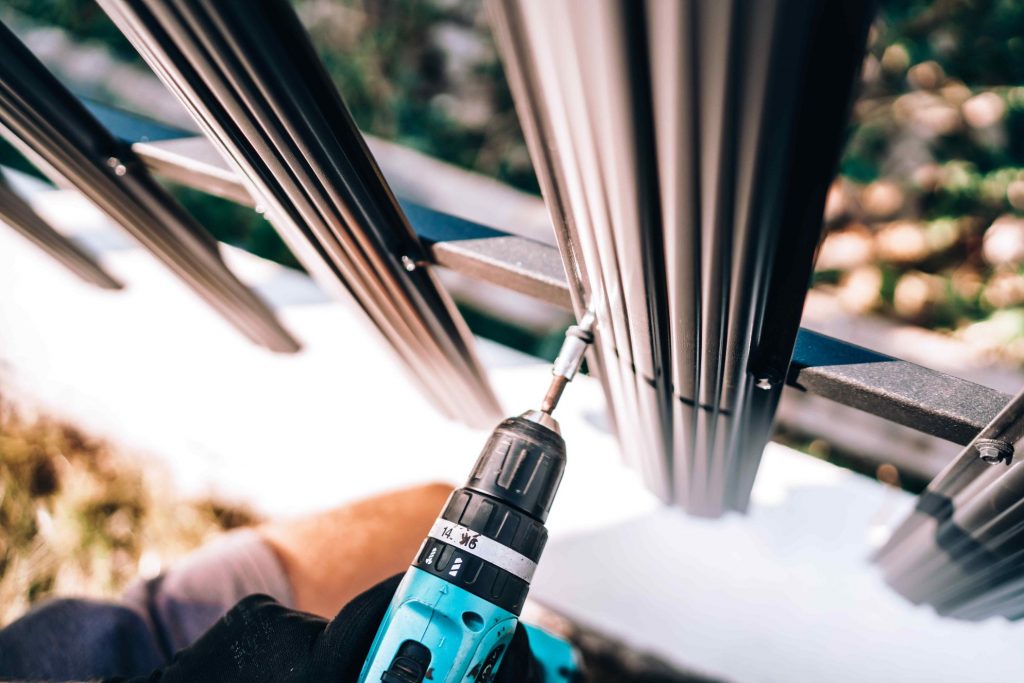 We can help you create a beautiful fence for your home that will add security and privacy. We have a wide variety of fence styles to choose from, and we'll work with you to find the perfect one for your home.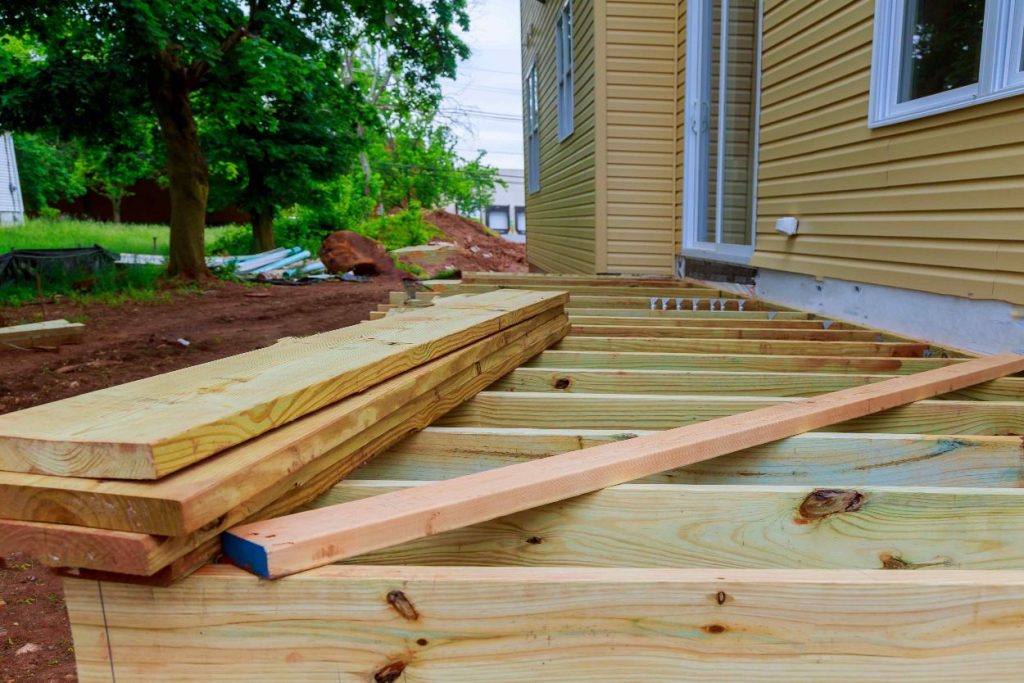 A deck is the perfect way to add some extra living space to your home. It can be as simple as a platform to relax on, or it can be a multi-level deck for entertaining. We can help you build the perfect deck for your needs.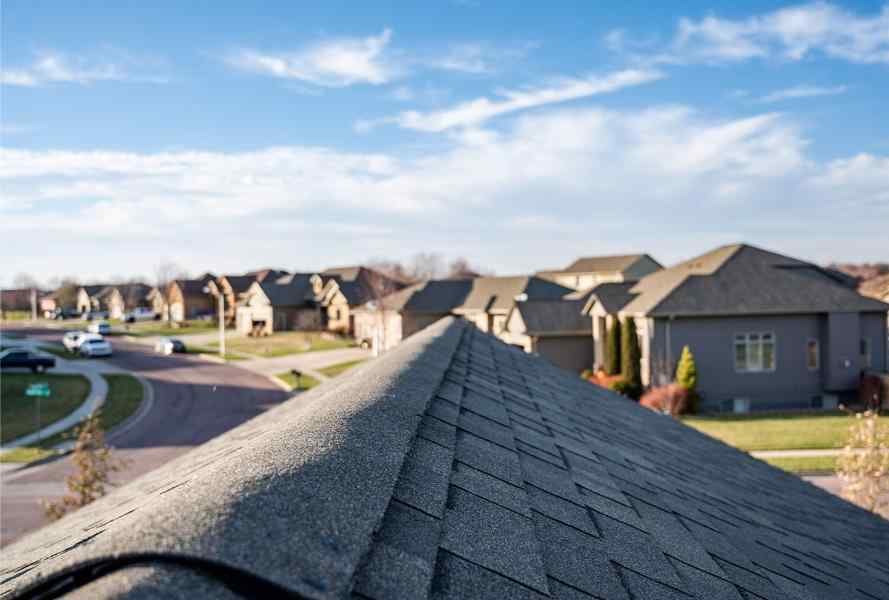 We offer top-tier roofing services, specializing in installation, repair, and maintenance of residential and commercial roofs. With a commitment to quality and customer satisfaction, we ensure durable solutions tailored to each client's unique needs.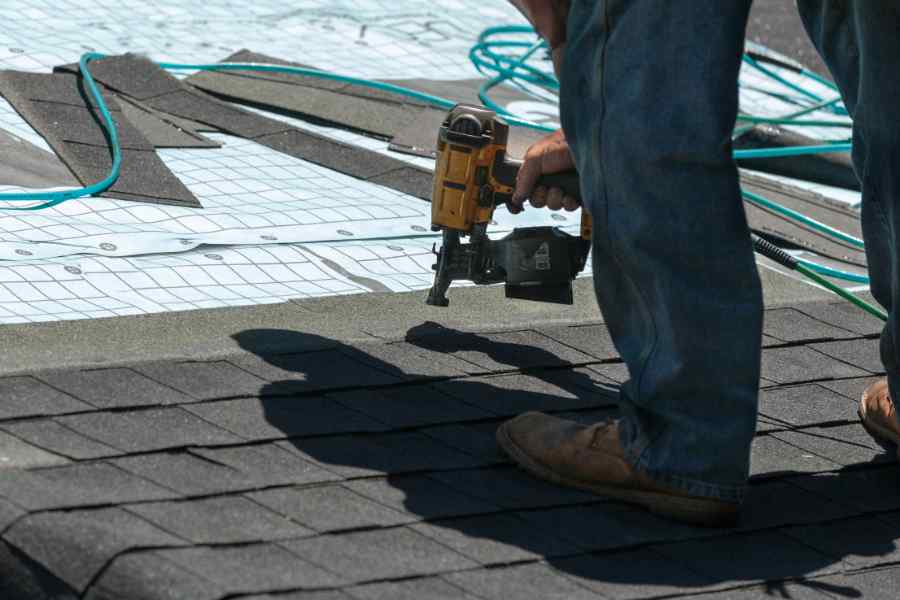 Specializing in roof replacement for residential and commercial properties. Our team delivers durable, aesthetically pleasing roofing solutions tailored to each property's needs.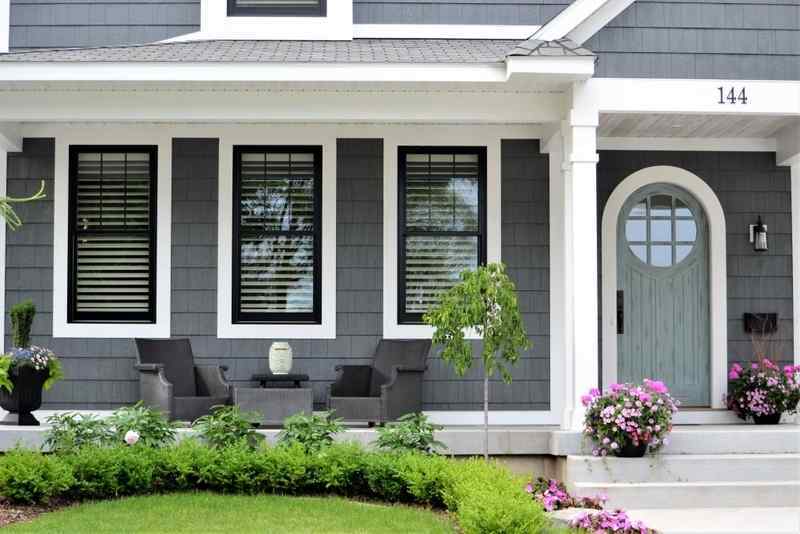 Our Siding services provide a protective, aesthetically-pleasing layer to the exterior of your home. Get professional installation with durable materials that can withstand extreme weather conditions.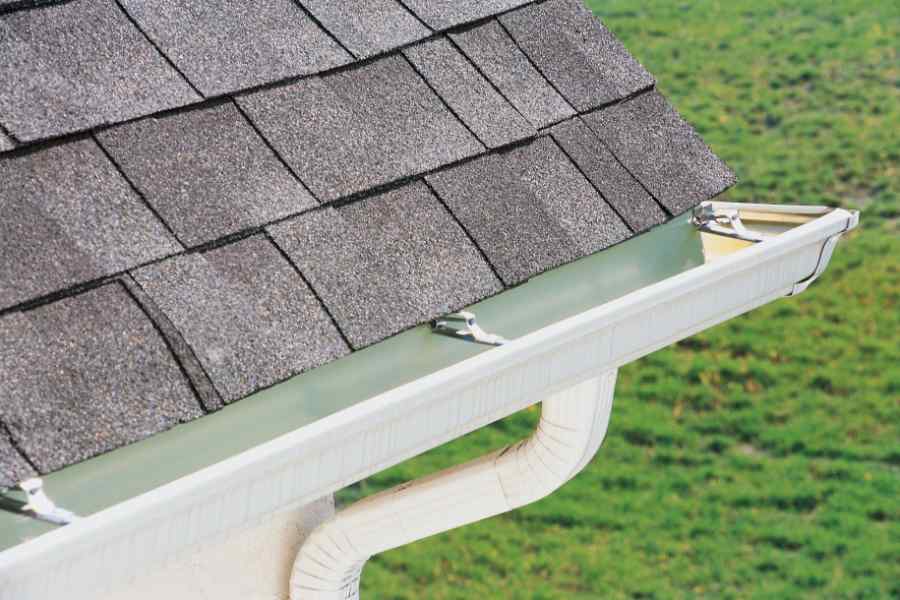 Expert gutter installation and maintenance services. We offer a variety of materials, ensuring functional and aesthetic gutter solutions that protect your home from water damage.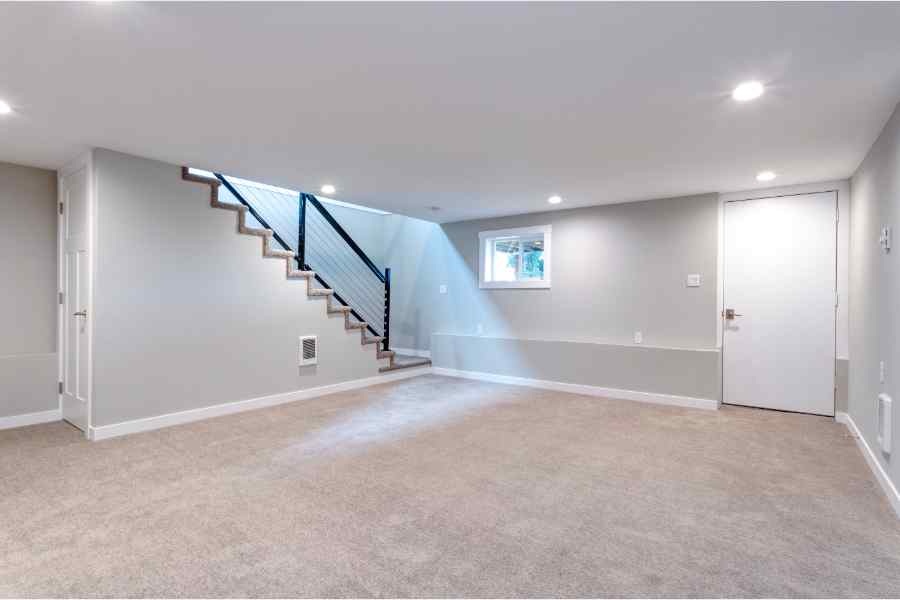 Transform your basement into a functional, stylish space. Our custom remodeling services include innovative designs and high-quality finishes, tailored to your lifestyle.
Custom bathroom remodeling that combines luxury and practicality. We provide modern upgrades, efficient layouts, and quality craftsmanship for your ideal bathroom design.
Why Work With U.S. Home Services?
U.S. Home Services is committed to excellence in every aspect of our business. We uphold a standard of integrity bound by fairness, honesty, and personal responsibility. Our distinction is the quality of service we bring to our customers. Accurate knowledge of our trade combined with ability is what makes us true professionals. Above all, we are watchful of our customers interests, and make their concerns the basis of our business.
5 Benefits Of Home Insulation
We offer a wide range of home improvement services that are designed to increase the comfort, energy efficiency, and value of your home.
Get Expert Help for Your Home Improvement Projects
If you're looking for help with your home improvement projects, U.S. Home Services is here to assist you. We have a team of expert professionals who can assist you with anything from insulation and drywall repair to decks and fences.
Browse through home improvement projects completed by U.S. Home Services.
Contact Us Today For A Free Consultation!
Looking to add insulation or drywall services to your home? US Home Services is here to help! We offer a wide range of services to meet your needs, and our experienced professionals will work with you every step of the way to ensure the job is done right.