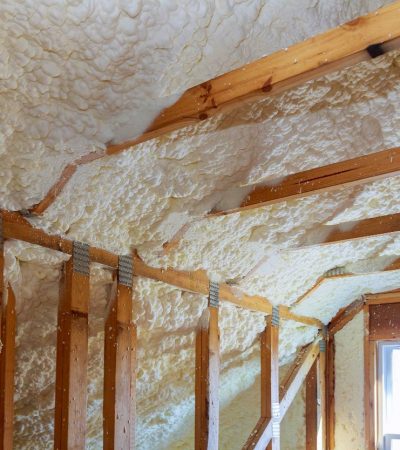 U.S. Home Services is a top-rated insulation and drywall company in Naperville, IL that provides outstanding customer service. It can be quite difficult to find a skilled contractor these days. With so many companies cutting corners to save money, it can be tough to hire someone who will do a good job. That's why we're proud to say that we've been serving the local community for over 10 years. We're a family-owned business, and we're committed to providing our customers with the best possible service. We're not the cheapest option out there, but we believe that our quality of work is worth the extra cost. When you hire us, you can rest assured knowing that you're getting the best possible value for your money.
If you're interested in learning more about our home improvement services, we invite you to contact us today. We'll be happy to answer any questions you have, and can provide you with a free, no-obligation estimate.
Browse through home improvement projects completed by U.S. Home Services.
Get Expert Help for Your Home Improvement Projects
If you're looking for help with your home improvement projects, U.S. Home Services is here to assist you. We have a team of expert professionals who can assist you with anything from insulation and drywall repair to decks and fences.